ex-LGBT in Lithuania for the first time
It was lovely to see happy families walking through the streets of Lithuania. People there are beautiful, and even though it was pretty cold, there was life in the city of Vilnius. Walking on its streets felt like in a normal society, where there's still a clear distinction between men and women, where people dress up nicely and cosy, where faces shine, and they look less confused about their identity.
God opened a door for us to go and testify there. Some opportunities come really spontaneously, we were still at the IFTCC Conference when we decided to go. Having two events back to back was not the easiest, but we felt it was God's will and trusted Him for guidance.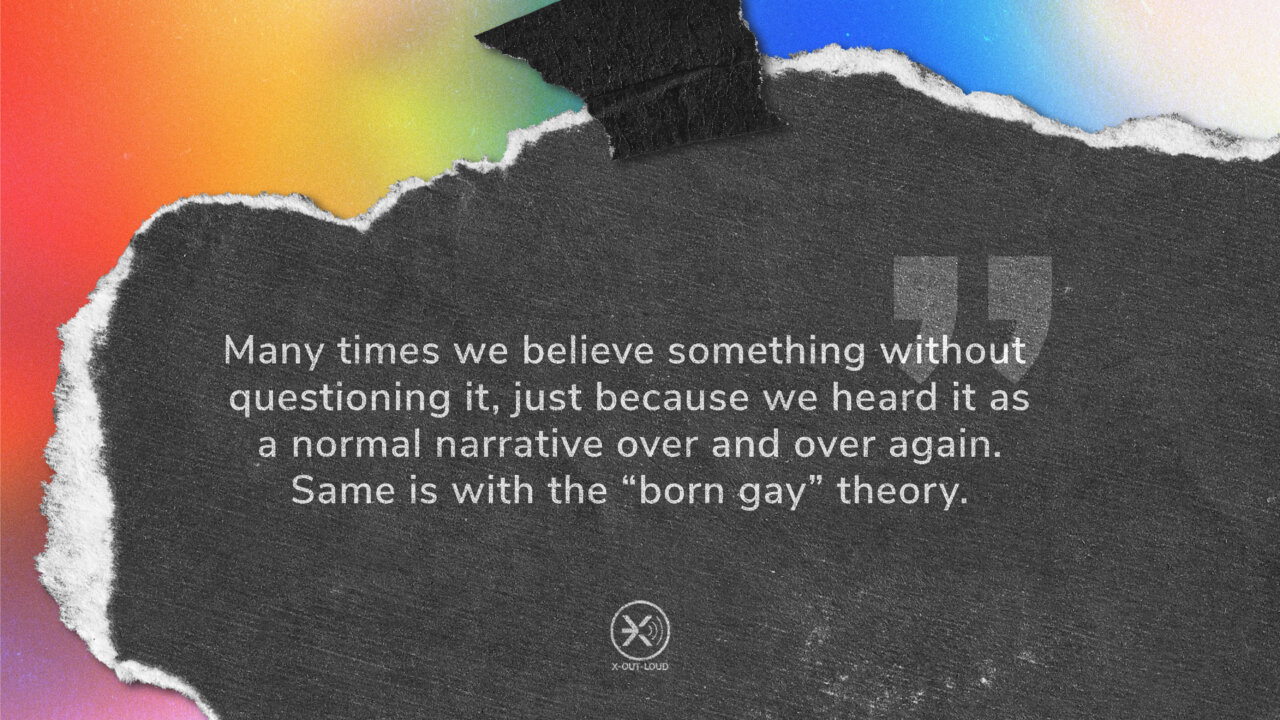 We went to Vilnius where a national pro-family rally took place. Lithuania Family Movement invited us to speak about the existence of a community like X-Out-Loud. We shared briefly about the work that we do and the background we're coming from. From the first time the concept of ex-LGBT was introduced and Lithuanians learnt that leaving LGBT is possible, that homosexuality and transgenderism are not innate.
Many times we believe something without questioning it, just because we heard it as a normal narrative over and over again. Same is with the "born gay" theory. Just because media has been promoting it for years now, without any scientific ground, people just embraced this false ideology as a fact. There are a lot of materials based on peer-reviewed scientific research that prove the falseness of the claims that say one is born with fixed sexuality or wrong gender.
We believe God is doing something in that nation which we're not fully seeing yet. The response towards what we shared at the rally was positive. Several thousands came to support traditional family as the core of the society. The decision of legalising civil partnership is pending in their government at the moment, so we really hope this event would shine some light in the decision making process.
It was a privilege to bring this good news in a nation: that no lifestyle is beyond the redemption of Jesus. We saw the hope and joy of supporters at the hearing of such statements. We saw their faces, they rejoiced and stood with us even though it's not all of them who know and follow Christ. The good seed has been planted.
We also shared our stories with the largest TV station in the country. It was encouraging to see interest in the transformation we witness even from a mainstream media platform, and we pray that many will be touched by it.