was successfully added to your cart.
How I Feel in My Church After I Left LGBT
This booklet celebrates the experience of those of us who have found their true selves in safe churches, where they can be authentic having chosen to move away from the sexual identities and behaviours that confused them.
We interviewed 9 men and women from our community, who formerly identified as lgbt.

They were asked what the INVOLVEMENT of their church was in their journey of sexual restoration and emotional healing.
What support did their church offer them?

What could've been done
better?

What should other churches consider to better support and minister to ex-LGBT people?
What choices are available to those seeking a different way in terms of gender identity, sex, worldview and lifestyle?
Why is my walk
with jesus
essential?
How has your faith impacted your transformation process?
Are there safe churches for
minorities?
What pressures face those who no longer identify as LGBT?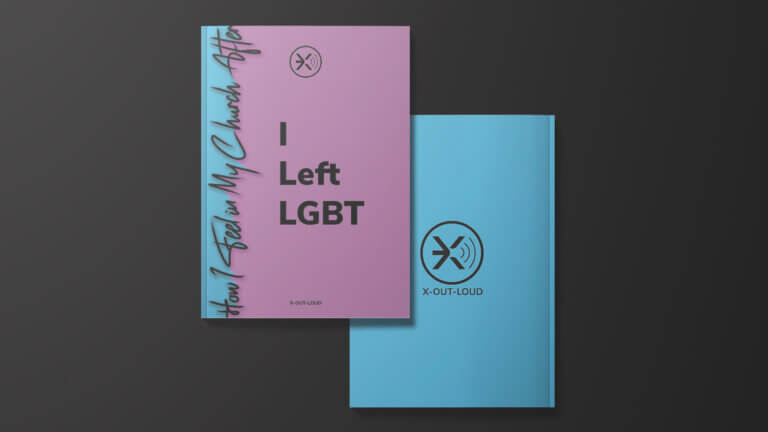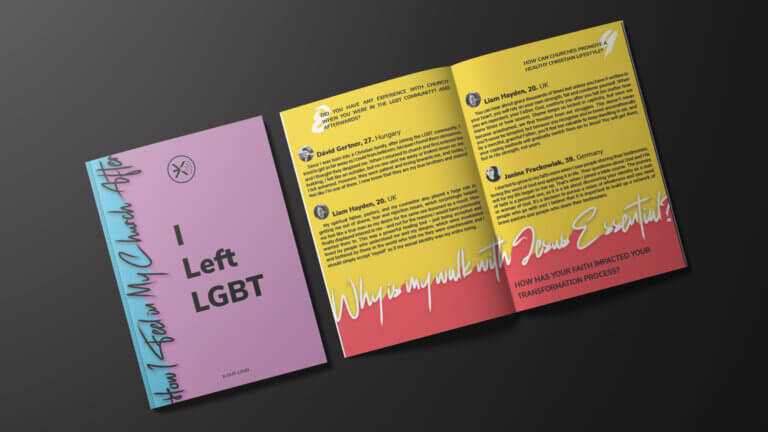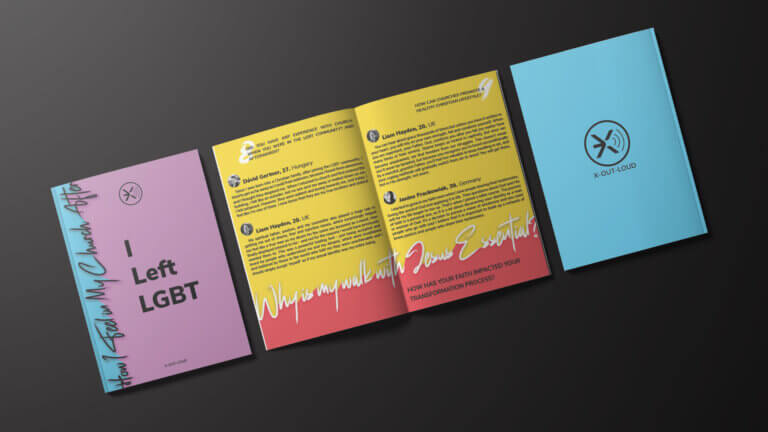 How I feel in my church after I left LGBT
This booklet contains a series of questions and answers meant to instruct Christian leaders and believers in general how to better support those coming out of LGBT identities and lifestyles and those on the journey of restoration and healing, who are still struggling with same-sex attraction and gender confusion.
It also contains a section of advice that make a church a safe place for individuals to flourish in their walk with Jesus.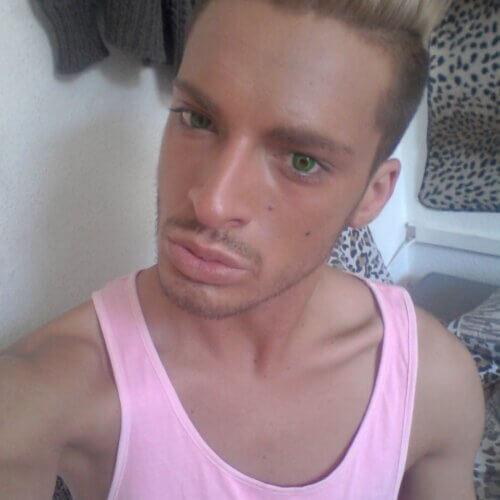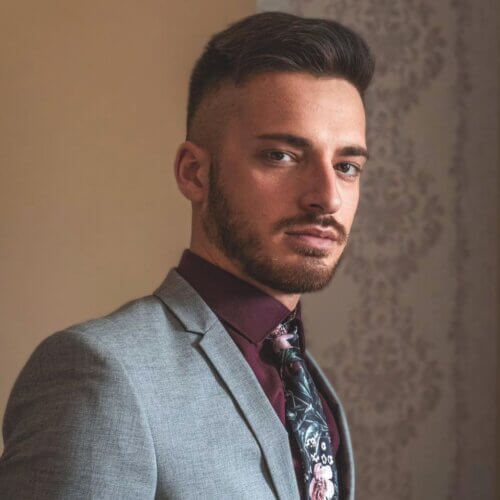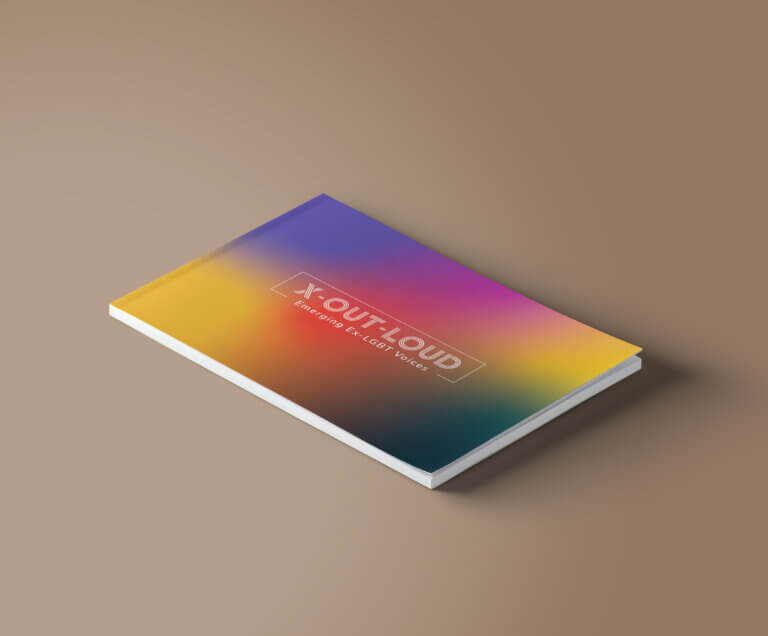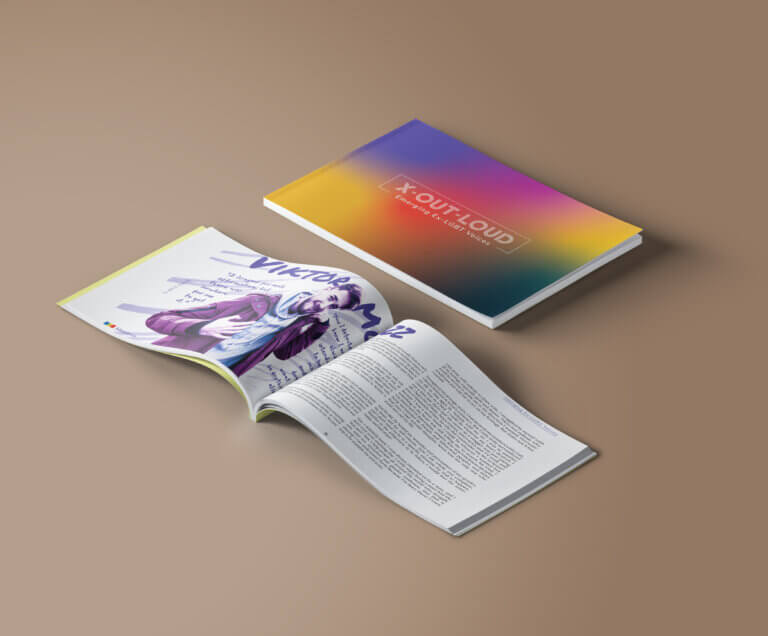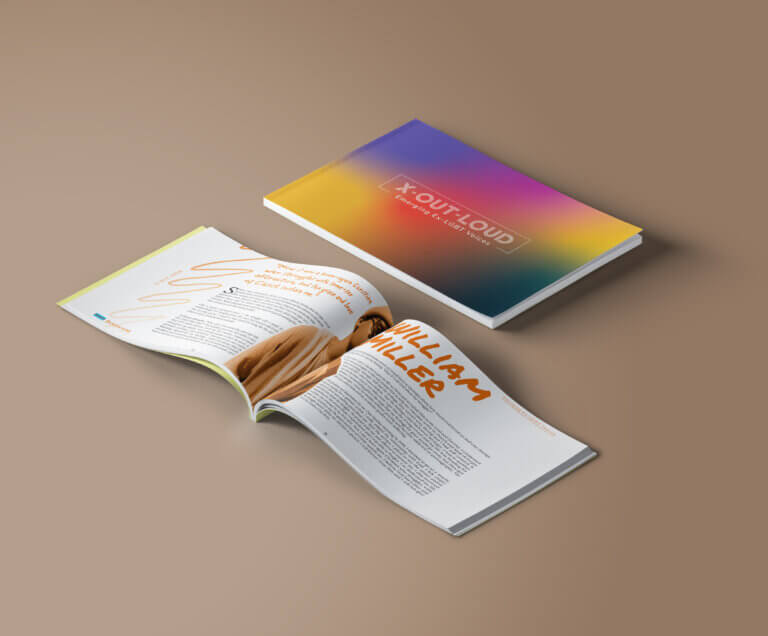 X-OUT-LOUD: Emerging Ex-LGBT Voices
"X-Out-Loud: Emerging Ex-LGBT Voices" features 44 unique stories from 22 countries of men and women leaving LGBT identities. This collection of testimonies proves that change becomes possible when we encounter the risen Saviour. 
Our book presents a joyful and hopeful narrative that as men and women identify with their biological sex and are set free from hurtful experiences, they too can build strong godly families and raise their own children if they so desire. Jesus is still smashing impossibilities as He pours out His Spirit upon all. 
In the face of an unceasing wave of multinational legislation against the global Ex-LGBT community, here's the reality that hundreds and thousands of people refuse to be forced into gay or trans culture. This is a wake-up call for the nations to incline their ears to listen to the powerful stories of our Forerunners.